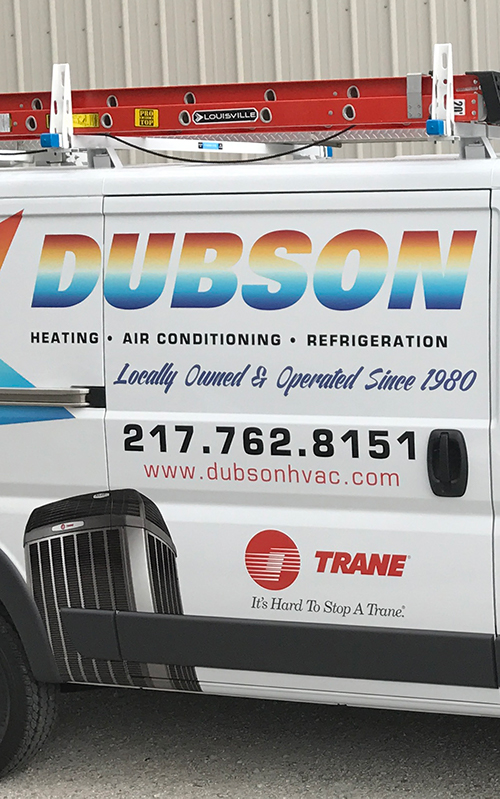 Your local service
About Us
Dubson Heating, Air Conditioning and Refrigeration, Inc. installs quality Trane equipment and services all brands of furnaces and air conditioners. While we specialize in equipment replacement and repairs, we support new home construction and are EPA certified.
Dubson Heating, Air Conditioning and Refrigeration, Inc. takes pride in our work and will strive to meet your needs.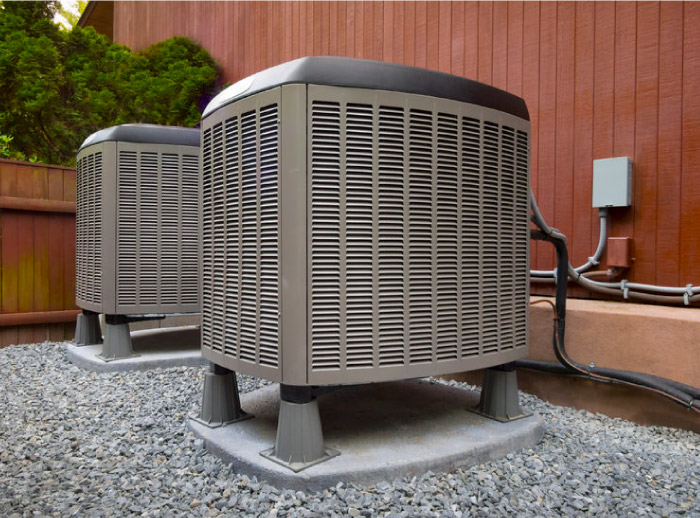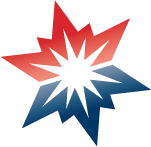 Air Conditioning Services
Air Conditioner Installation
We install high efficiency residential air conditioning units that will keep your house cool.
Air Conditioning Repair
Is your AC not working right this summer? Give Dubson a call. We will take the time to properly diagnose your problem.
Preventative Maintenance
Our preventative maintenance service will save you thousands of dollars over the life of your air conditioner system.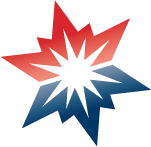 Furnace Installation & Repair
As a Trane certified company we can install efficient furnace systems built to heat your home, and built to last.
Boiler Repair
With knowledge and experience, Dubson will keep your boiler working all year round.
Preventative Maintenance
Annual check up and maintenance before the winter season will save you money and assure you that your home will stay warm.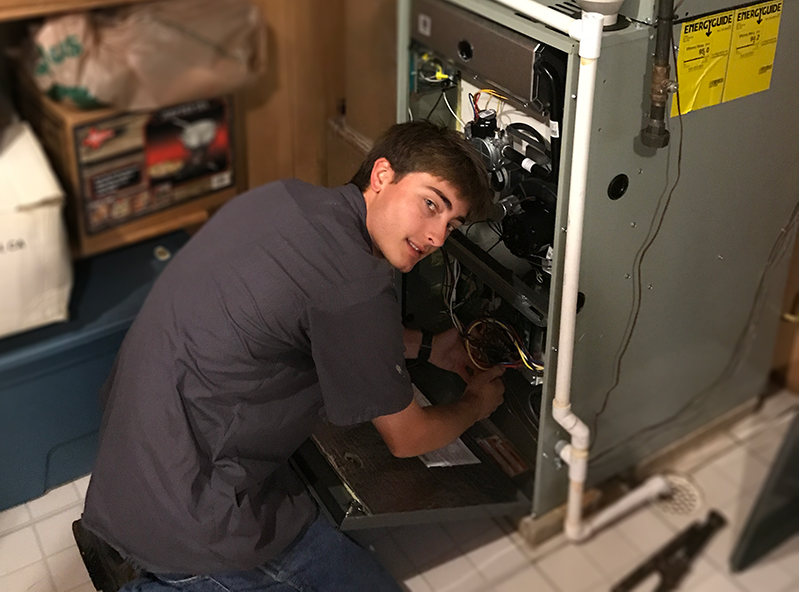 We do more
Service Beyond HVAC
Our products and services, installation and repair doesn't just stop at Heating and Air Conditioning. We service mechanical and electrical too. We train hard so when breakdowns arrive, we have the means and know-how to fix any problem. Trust Dubson's with your complete HVAC and mechanical needs.
Air Cleaners
Humidifiers
Thermostats
Electric Baseboard Heat
Smart Home Device
Duct work
Gas Lines
Ventilation
We only use
Quality Products
Dubson Heating, Air Conditioning and Refrigeration, Inc. has serviced all makes and models of furnaces and air conditioners and believes Trane offers the best. For over 90 years, Trane has been making products that deliver unparalleled comfort and feature innovative components that increase efficiency, reduce breakdowns and clean the air your family breathes. That's because Trane is not just about heating and cooling, it's about making your home a better place for living. You can expect more from Trane.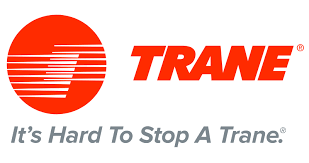 Contact us
Family Owned and Operated
Dubson Heating, Air Conditioning and Refrigeration, Inc.
Bryce Dubson
406 West Main Street
Monticello, IL 61856
217-762-8151
info@dubsonhvac.com
Facebook
As a Mitsubishi Electric Cooling & Heating dealer through Trane, Dubson Heating, Air Conditioning & Refrigeration can provide Zoned Comfort Solutions®—like this newly installed mini-split system! With the sleek, wall-mounted indoor unit, our customer can heat and cool this space without ductwork. To discuss the benefits—including energy efficiency, performance and control—of a mini-split system, call us at 217.762.8151 or message us on Facebook today! #TheDubsonDifference
From spacious areas to small rooms, like Teresa's sunroom, a mini-split heating and cooling system might be the ideal solution for your home. We're pleased to provide all seasons comfort for our valued customers! ❄️🌞 For #TheDubsonDifference, message us on Facebook, call 217.762.8151 or email Info@DubsonHVAC.com today.
See #TheDubsonDifference in action! Dubson Heating, Air Conditioning & Refrigeration recently replaced this early 90s furnace with a Trane S9V2. This two-stage, variable speed furnace maximizes home efficiency during the heating season. With an AFUE of 96%, the S9V2 uses less gas to heat your home versus less efficient models. In addition to a new furnace, we also installed a Trane air conditioner, a 5" filter, a whole-house humidifier and a Nest Thermostat. The customer is pleased with the new heating and cooling system, saying he "looks forward to temperature consistency and reliable home comfort for their family!" To explore your HVAC options, including special incentives for Ameren Illinois customers, call 217.762.8151 today.