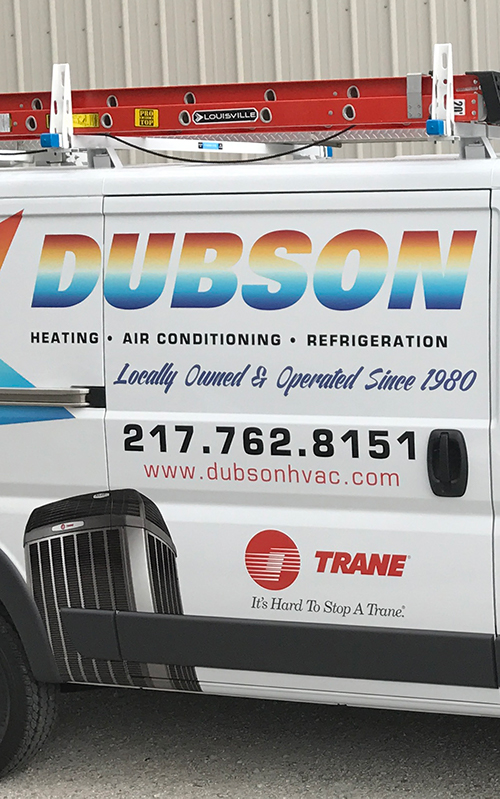 Your local service
About Us
Dubson Heating, Air Conditioning and Refrigeration, Inc. installs quality Trane equipment and services all brands of furnaces and air conditioners. While we specialize in equipment replacement and repairs, we support new home construction and are EPA certified.
Dubson Heating, Air Conditioning and Refrigeration, Inc. takes pride in our work and will strive to meet your needs.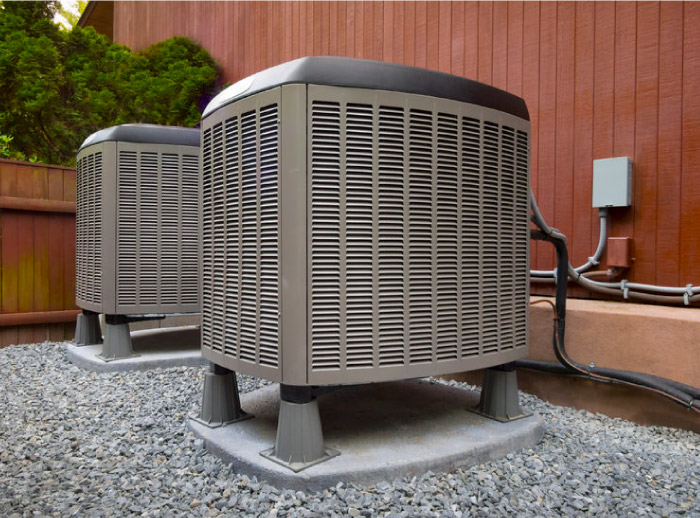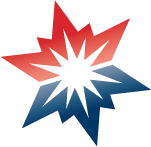 Air Conditioning Services
Air Conditioner Installation
We install high efficiency residential air conditioning units that will keep your house cool.
Air Conditioning Repair
Is your AC not working right this summer? Give Dubson a call. We will take the time to properly diagnose your problem.
Preventative Maintenance
Our preventative maintenance service will save you thousands of dollars over the life of your air conditioner system.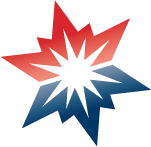 Furnace Installation & Repair
As a Trane certified company we can install efficient furnace systems built to heat your home, and built to last.
Boiler Repair
With knowledge and experience, Dubson will keep your boiler working all year round.
Preventative Maintenance
Annual check up and maintenance before the winter season will save you money and assure you that your home will stay warm.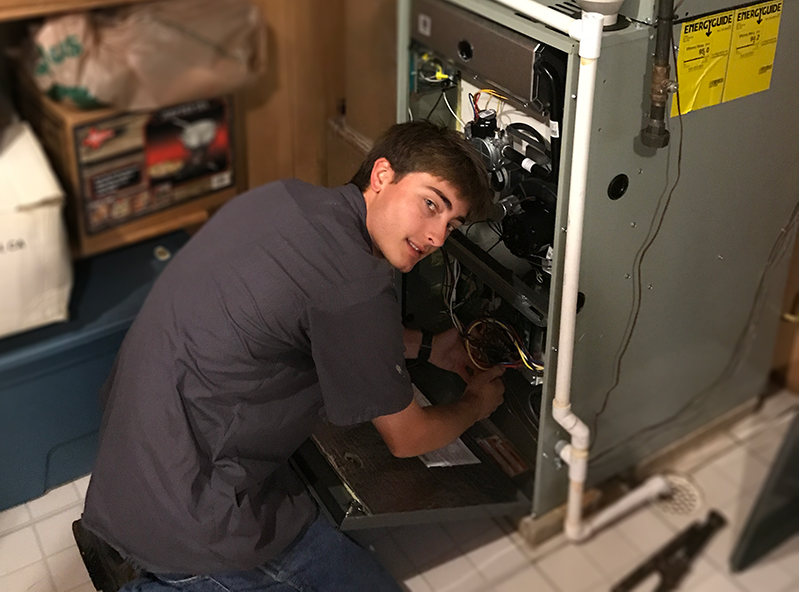 We do more
Service Beyond HVAC
Our products and services, installation and repair doesn't just stop at Heating and Air Conditioning. We service mechanical and electrical too. We train hard so when breakdowns arrive, we have the means and know-how to fix any problem. Trust Dubson's with your complete HVAC and mechanical needs.
Air Cleaners
Humidifiers
Thermostats
Electric Baseboard Heat
Smart Home Device
Duct work
Gas Lines
Ventilation
We only use
Quality Products
Dubson Heating, Air Conditioning and Refrigeration, Inc. has serviced all makes and models of furnaces and air conditioners and believes Trane offers the best. For over 90 years, Trane has been making products that deliver unparalleled comfort and feature innovative components that increase efficiency, reduce breakdowns and clean the air your family breathes. That's because Trane is not just about heating and cooling, it's about making your home a better place for living. You can expect more from Trane.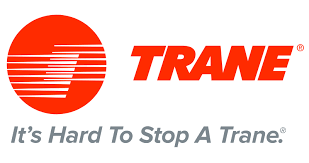 Contact us
Family Owned and Operated
Dubson Heating, Air Conditioning and Refrigeration, Inc.
Bryce Dubson
406 West Main Street
Monticello, IL 61856
217-762-8151
info@dubsonhvac.com
Facebook
We're so thankful for Nicholas Stevens & Bryce Dubson! Thank you for providing #TheDubsonDifference 24/7, 365. ❤️🥶🥵
From father to son, Bryce Dubson is humbled and honored to carry on #TheDubsonDifference—serving the heating, cooling and refrigeration needs of Piatt County neighbors for nearly four decades! For unequaled expertise, superior service and Trane Total Comfort Solutions, send us a Facebook message, email Info@DubsonHVAC.com or call Dubson Heating, Air Conditioning & Refrigeration at 217.762.8151. ❤️ Thank YOU for supporting locally-owned businesses in YOUR community! ❤️
Want the secret to peak heating and cooling performance? Check your furnace filter monthly, and change or clean it regularly! When your furnace OR air conditioner is running, the filter helps clean the air, reducing allergens in your home, and protects your HVAC system. 👇 is a filter that wasn't maintained properly, and you can see the 😱 results on the evaporator coil! For total home comfort, seasonal tune-ups are a must—call Dubson Heating, Air Conditioning & Refrigeration today at 217.762.8151 and experience #TheDubsonDifference!