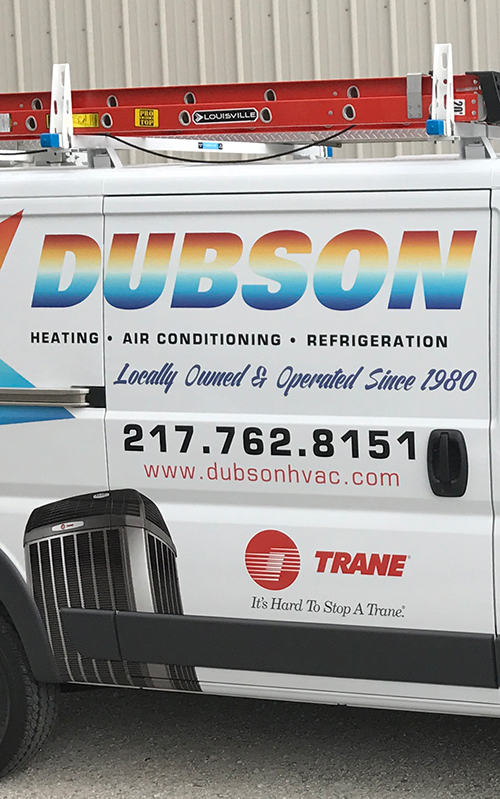 Your local service
About Us
Dubson Heating, Air Conditioning and Refrigeration, Inc. installs quality Trane equipment and services all brands of furnaces and air conditioners. While we specialize in equipment replacement and repairs, we support new home construction and are EPA certified.
Dubson Heating, Air Conditioning and Refrigeration, Inc. takes pride in our work and will strive to meet your needs.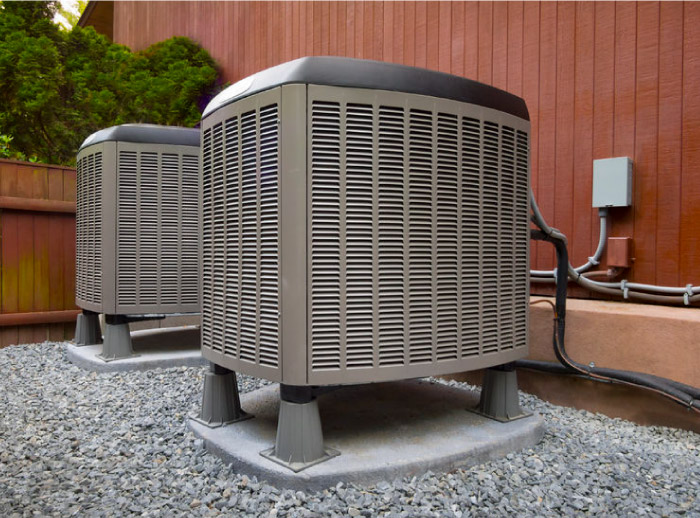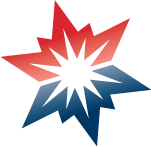 Air Conditioning Services
Air Conditioner Installation
We install high efficiency residential air conditioning units that will keep your house cool.
Air Conditioning Repair
Is your AC not working right this summer? Give Dubson a call. We will take the time to properly diagnose your problem.
Preventative Maintenance
Our preventative maintenance service will save you thousands of dollars over the life of your air conditioner system.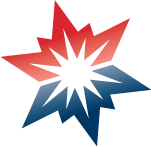 Furnace Installation & Repair
As a Trane certified company we can install efficient furnace systems built to heat your home, and built to last.
Boiler Repair
With knowledge and experience, Dubson will keep your boiler working all year round.
Preventative Maintenance
Annual check up and maintenance before the winter season will save you money and assure you that your home will stay warm.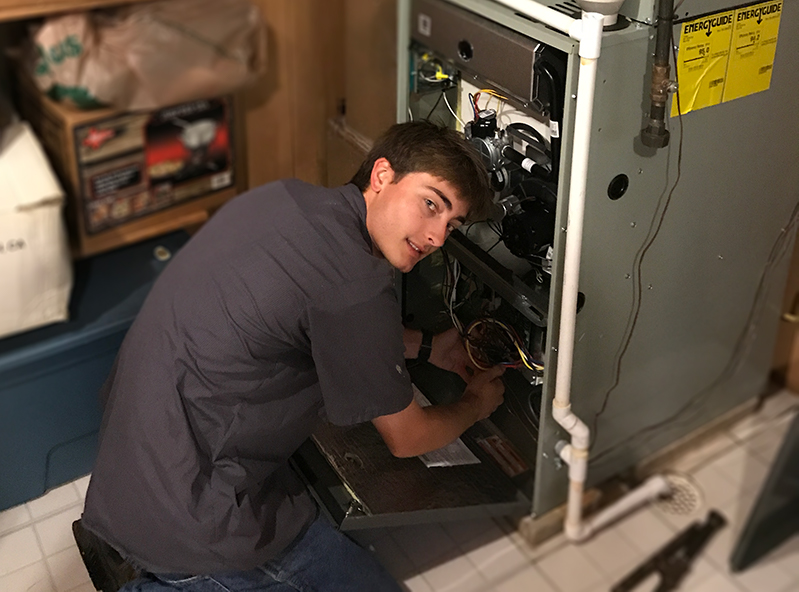 We do more
Service Beyond HVAC
Our products and services, installation and repair doesn't just stop at Heating and Air Conditioning. We service mechanical and electrical too. We train hard so when breakdowns arrive, we have the means and know-how to fix any problem. Trust Dubson's with your complete HVAC and mechanical needs.
Air Cleaners
Humidifiers
Thermostats
Electric Baseboard Heat
Smart Home Device
Duct work
Gas Lines
Ventilation
We only use
Quality Products
Dubson Heating, Air Conditioning and Refrigeration, Inc. has serviced all makes and models of furnaces and air conditioners and believes Trane offers the best. For over 90 years, Trane has been making products that deliver unparalleled comfort and feature innovative components that increase efficiency, reduce breakdowns and clean the air your family breathes. That's because Trane is not just about heating and cooling, it's about making your home a better place for living. You can expect more from Trane.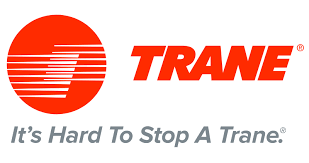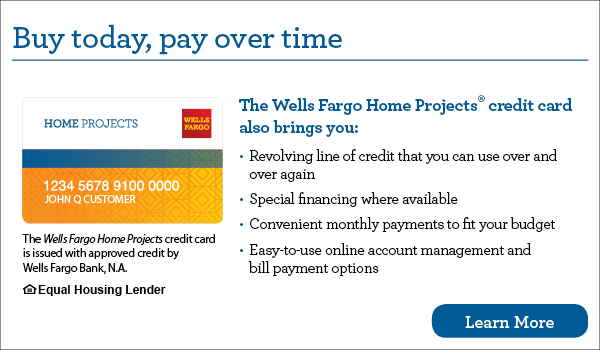 Make it happen with
Financing
With approved credit. Ask for details.
Call Dubson Heating, Air Conditioning & Refrigeration at 217-762-8151.
Buy today, pay over time. Your Wells Fargo Home Projects credit card also brings you revolving line of credit that you can use over and over again, special financing where available, convenient monthly payments to fit your budget, easy-to-use online account management and bill payment options. The Wells Fargo Home Projects credit card is issued with approved credit by Wells Fargo Bank, N.A. Ask for details. Equal Housing Lender.
Contact us
Family Owned and Operated
Dubson Heating, Air Conditioning and Refrigeration, Inc.
Bryce Dubson
406 West Main Street
Monticello, IL 61856
217-762-8151
info@dubsonhvac.com
Facebook
When breakdowns happen, A/C's don't care if it's the weekend or after hours 🥵. That's why WE ARE HERE, your Trane Comfort Specialist who services all makes and models of air conditioners and furnaces. Need our number or website? Here's your sign. Call or text 217.762.8151, message us on DubsonHVAC.com or Facebook, or email Info@DubsonHVAC.com. Experience #TheDubsonDifference, recognized nationally by Trane as #Unstoppable ❤️.
❤️ Happy Father's Day to two of our FAVORITE fathers, our founder Rick Dubson and his son Bryce Dubson! ❤️ Thank you for your tireless dedication to serving our customers, neighbors and families. Enjoy your special day!
It's a dog-eat-dog world for this A/C 🐶. This is what happens when Fido marks his territory on an air conditioner. The acid in the urine discolors the refrigerant piping in front of the coil of the A/C. The result? A complete failure and replacement of the air conditioner. #DogYears #ACYears To protect your pooch ❤️ AND your A/C—Dubson Heating, Air Conditioning & Refrigeration recommends adding a fence around the unit. Please keep in mind it needs to be several feet away from the air conditioner. For more helpful tips and tricks this cooling season, message us on Facebook or on DubsonHVAC.com, email Info@DubsonHVAC.com or call 217.762.8151.